Different Selected Value for PeoplePicker
Introduction
The People Picker control is used to find and select people, groups, and claims when a site, list, or library owner assigns permissions. Here, different values can be set to the PeoplePicker.
Select the Designer as shown in Figure 1.

2. Create a New Folder and within that folder create a New Form.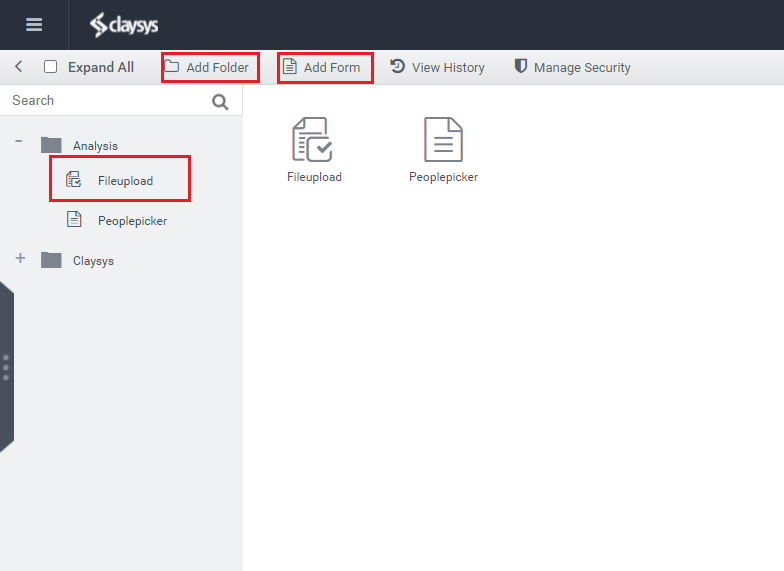 3. Create a form to send Email and Drag a PeoplePicker control for selecting the person to which the mail has to be sent.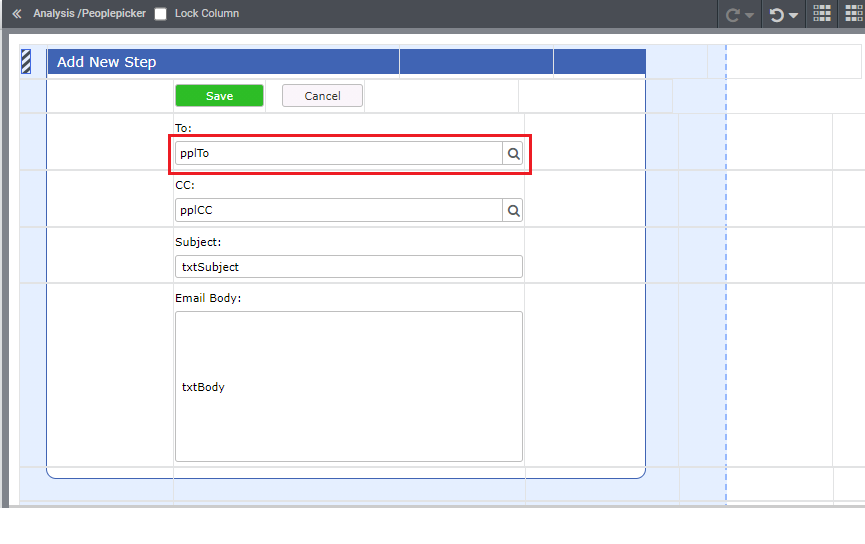 4. Click on the PeoplePicker control and on the right side a Properties Window appears as shown below.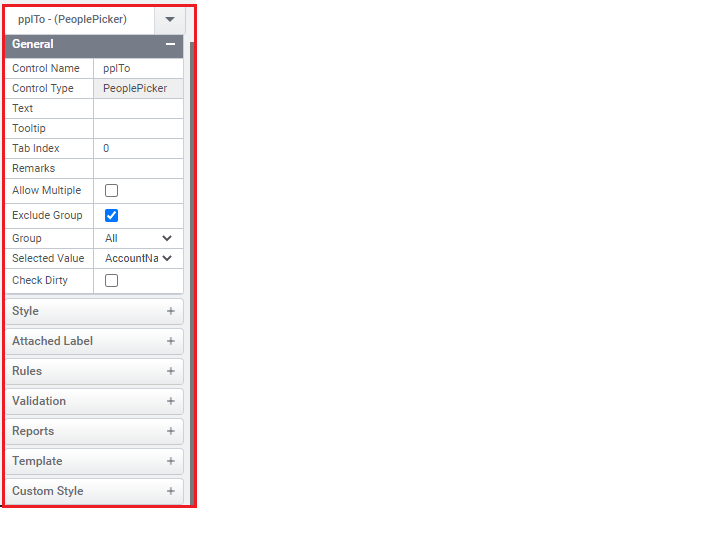 5. Now in the General Properties tab select the Property "Selected Value "as shown in the below figure.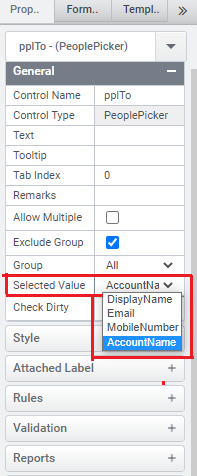 6. Select the "Display Name" from the selected value and check the preview.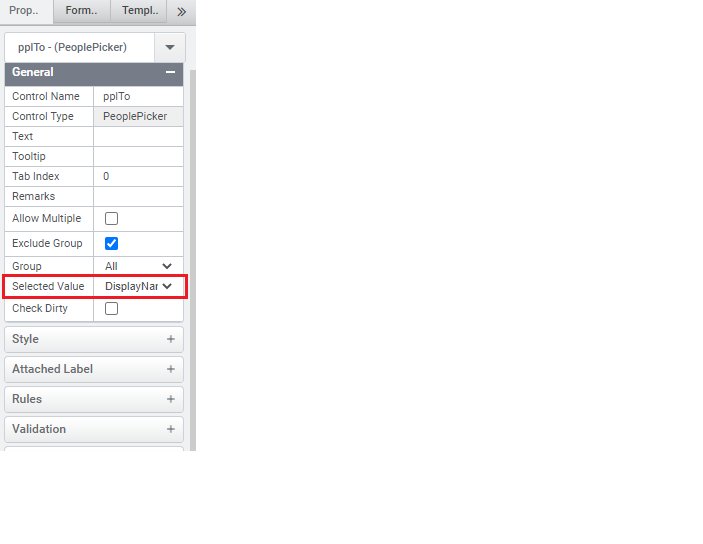 In the preview of the form, while selecting the person the display name of the person will be displayed.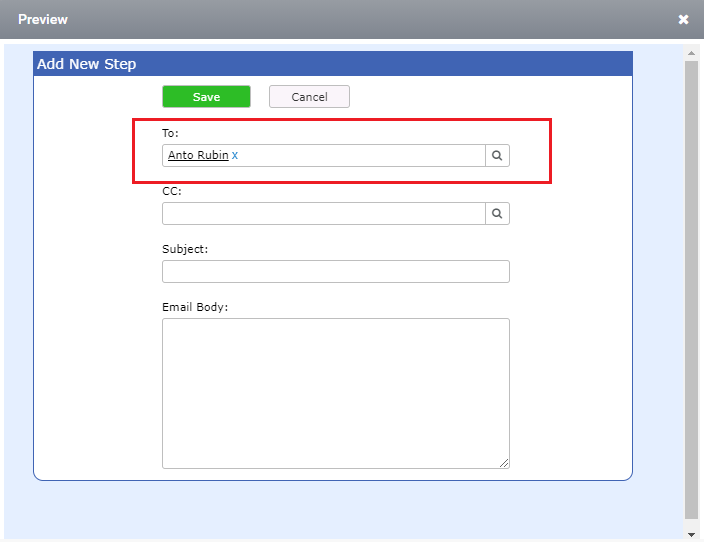 7. Select the "Email" from the selected value and check the preview.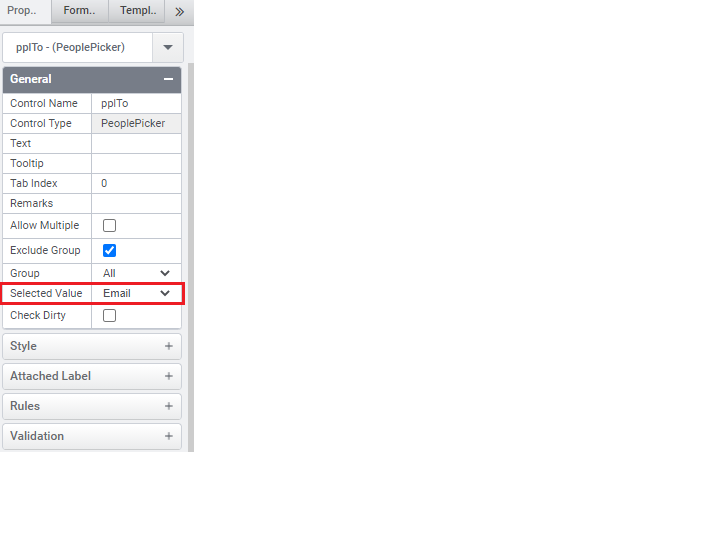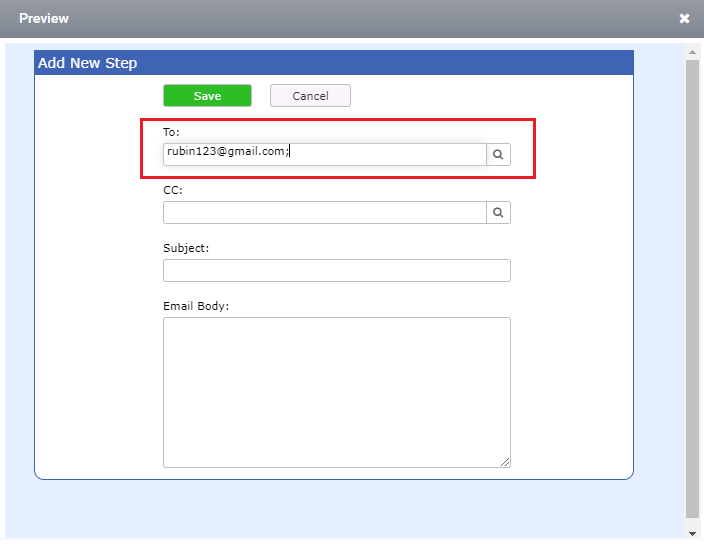 NB: If a particular user does not have the specified filed then a message box will be shown while trying to inert the content as shown below.