How to apply Theme for Border Control?
Border Control Theme
A Theme is a quick and easy way to give a professional and modern look to a form or document.
This property can be viewed in the AppForms too for the Border control.
1.Create a form as shown below in-order to implement the property, 'Theme' for the Border control.
In the 'Designer', drag the control, named 'Border' from the 'Group', in the 'Toolbox'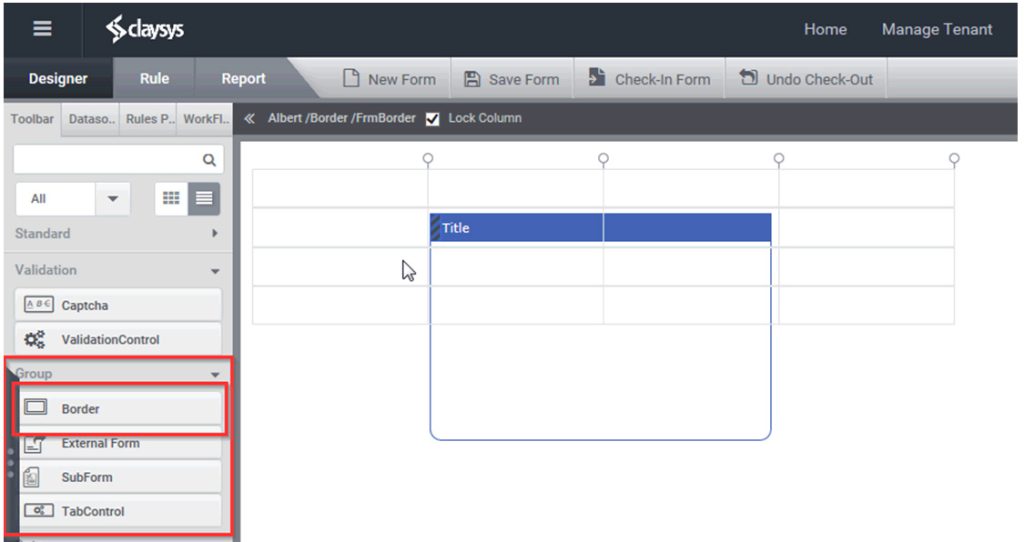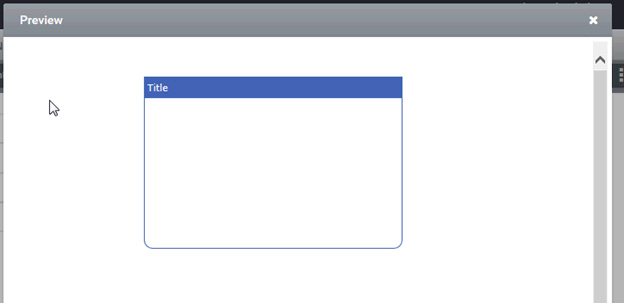 2.In the 'Property' section, select the property 'Theme' from 'Style' and Click on the button provided in the 'Theme'.

3.In the appeared window, named 'Border Theme', select a theme and click on the 'Apply' button.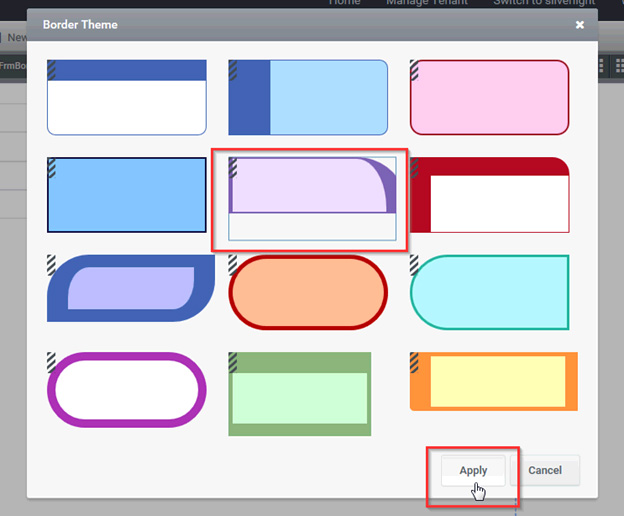 4. The selected theme will be shown in the border.