Global Rules
This blog highlighted the Global Rules link, that helps to create common rules for a tenant. These rules will be available in all the forms of a Tenant. To define a global Rule select "Global Rules" link from the left navigation menu of the tenant.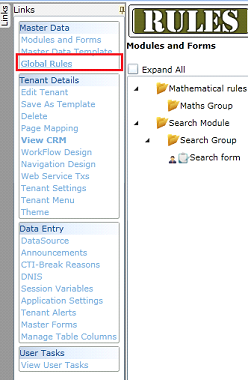 Global Rules window opens up.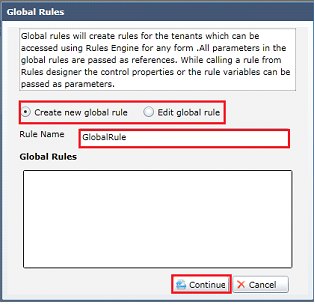 Select "Create new global rule" to create a new global rule. Rule Name field shows" Global Rule" as default rule name. User can modify it to an appropriate name. "Edit global rule" option helps to edit any existing rules. Click on "Continue" button.
Global Rule Variables window opens.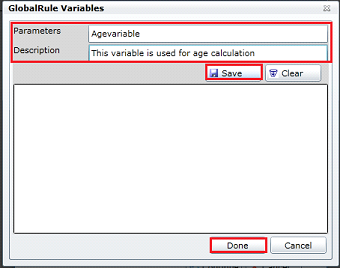 Add the parameters and related descriptions.
Click on "Save" button to save the variable. We can add as many as variables and once finished click on "Done" button.
Global Rule page opens up.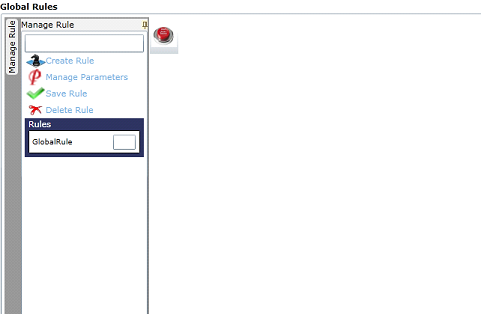 Manage Rule
Create Rule link and the red push button help to create new rules.
Manage Parameters link will open into Global Rule Variables window.
Save Rule and Delete Rule options are for save and delete purposes.
Rules
Added rules will be listed under Rules section.